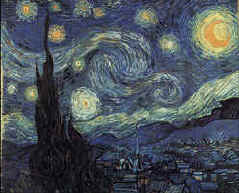 The Dark Lady


The Dark Lady holds us in her womb-like embrace.
Together we slide gently into her arms – deeper.
All different yet strangely all together.
The world seemed still.
We were still.
"What next?" we asked of the Dark Lady.
The Lady replied, " Listen – let go and listen".
So we released.
And her arms wove tighter still around us.