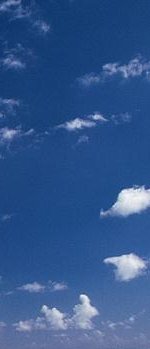 EMBRACE OF LIFE


I am of her,
She is of me.
Her blue skies surround my face
And white clouds entangle in my hair.
Her tall trees reach upwards
And I embrace them in my arms.
Her rivers and seas become my blood
Surging through my body and giving me life.
My weary feet rest on the solid comforting earth of her body.
I become her,
She becomes me.