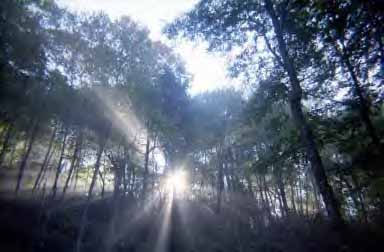 Nature Love These poems are written by Sam, 14 March 02 after asking me about the things I like in life.


The Flow
The blowing grass,
The falling leaves,
The prince will bow.
To the Kings' knees.

Faster
The toys and laughter,
The rushing train,
But no bird can fly,
As fast as the crane.

Love
My mum, my dad,
My brother and friends,
My love for them will never die
Until I end.

Around You
The moon and stars,
The landscape plain,
The heat of the sun,
The force of the rain.